Have you always wanted to know what it is like to work in our operations team? With a variety of roles, from flexible hours to full-time hours, there may well be something to suit you. See our case studies below for examples of how you could develop your career with Serve Legal.
Auditor→Credit Control Assistant→Finance & Data Assistant→Systems Administrator→Data & Systems Manager
I started working as an auditor with Serve Legal back in 2008. By 2009 I was working 1 day a week with Serve Legal in credit control whilst juggling a similar role at a hotel for 5-6 days a week. Soon after, I was offered a full-time role with both jobs and decided to move to London to carry on with Serve Legal.
Initially, I was a Finance & Data assistant, but as the company grew, I became Systems Administrator. In my time with Serve Legal, I have seen it grow massively and have been heavily involved in building and developing 3 systems.
I'm now the Data & Systems Manager and am working towards improving our data offering to clients.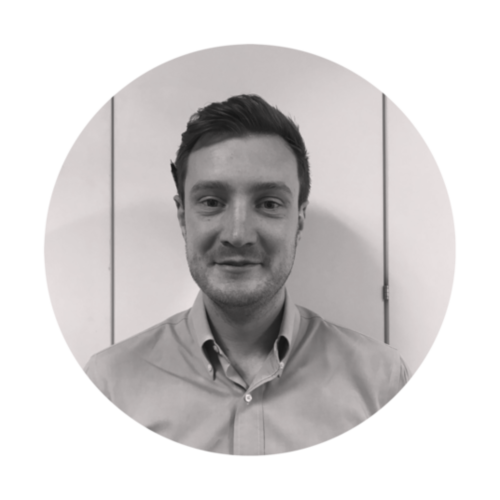 Matthew Houliston
Data & Systems Manager
Auditor→Media Compliance Co-ordinator→Midlands Assistant Co-ordinator→Area Manager→Regional Manager→Senior Regional Manager
I started working for Serve Legal back in September 2013 as an auditor in South Wales, visiting shops to see whether I was asked for ID while buying an age-restricted product. When I turned 20 I still put my hand up to help with non-age restricted work; which landed me the opportunity to work as an Assistant Co-ordinator.
I started with small roles such as helping with last-minute media compliance projects and completing holiday cover. This then lead on to an opportunity to become an assistant to the Area Manager in the Midlands in 2016. I carried out this role for some months before being offered the role of Area Manager.
I took this opportunity by both hands and made sure to push myself and show that they had made a good decision offering me the role. Within 18 months I was promoted to Regional Manager of Scotland & Ireland. Soon after this, I was promoted Senior Regional Manager.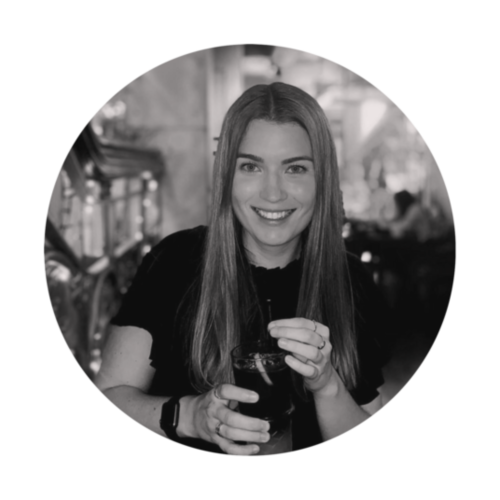 Hannah Rees
Senior Regional Manager